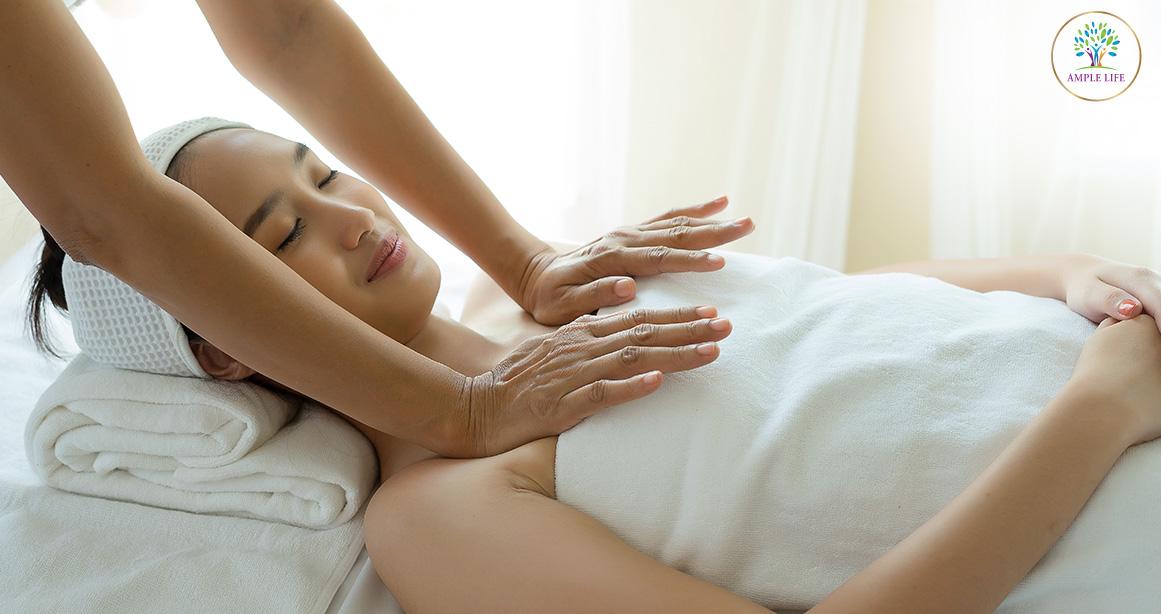 Ever heard of breast massages but always wondered why it is needed and what are the benefits? Well, the main purpose of a breast massage is to aid in lymphatic drainage which plays a key part in maintaining the health and appearance of our bust. 
Before we delve deeper into the benefits of going for a breast massage in Singapore, it is important for you to understand more about our body's lymphatic system. 
The lymphatic system is a network of vessels that collect and filter excess fluid and waste, and can be found in many parts of the body such as the breast area. These vessels in the breasts carry fluids to the lymph nodes near the breastbone, collarbone and underarm and hence, massaging the breasts for lymphatic drainage can prevent the buildup of toxins and waste. 
Here are five reasons why you should go for a lymphatic drainage massage in Singapore – read on to find out more. 
1. Promotes blood circulation to improve the appearance of saggy breasts
Although breasts come in various shapes and sizes, saggy breasts are undoubtedly still a common concern among women. Some factors that cause saggy breasts include ageing, lack of proper support and weight gain. (Replace with "weight loss" as it is weight loss that causes sagging breasts) 
There are some ways to prevent that such as wearing a bra with proper support and changing your posture, but a lymphatic drainage massage is often considered one of the most effective ways. It promotes blood circulation and increases blood flow to your breast tissues, improving the appearance of saggy breasts all while flushing out toxins at the same time.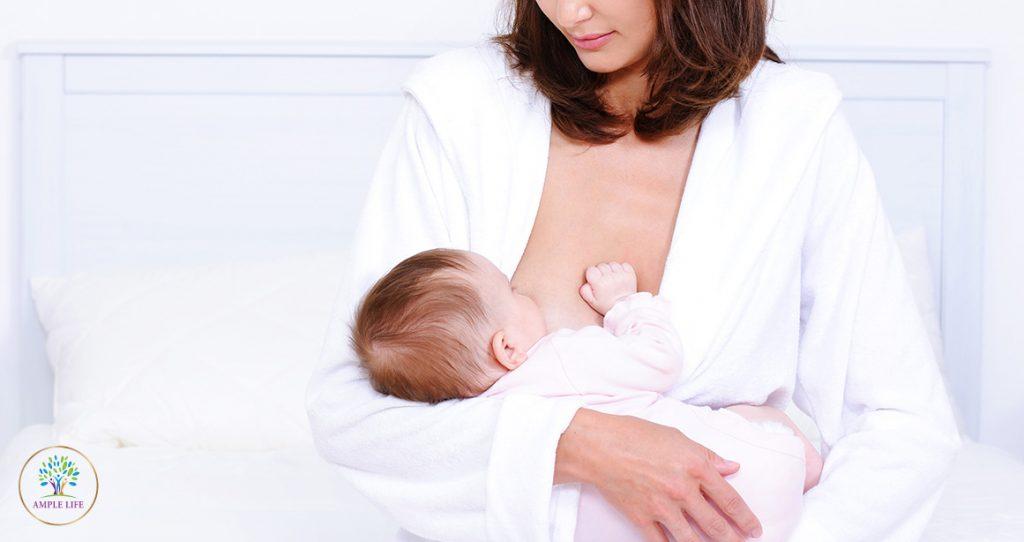 2. Increases lactation for mothers who are breastfeeding
A lymphatic drainage massage aids in clearing toxins and breast massage also increase milk supply which is very beneficial for breastfeeding mothers who are having a hard time lactating. 
It may reduce nipple swelling too, easing discomfort and improving the flow of milk to aid in any stoppage that you are experiencing. Both mothers and babies will benefit from the breast massage so if you are still on the fence about it, it is perhaps time to give it a try. 
3. Reduces the chance of developing breast hyperplasia
Breast hyperplasia is an overgrowth of cells that line the milk-producing glands or ducts in your breasts. Even though it is not cancer, some cases are linked to a higher risk of developing breast cancer. 
Hence, going for a lymphatic drainage massage is a great way to reduce your chances of developing the condition as it purifies the gland tubes and promotes better blood circulation. 
4. Tightens the skin for firmer breasts
One of the most common causes of saggy breasts is due to ageing which results in our skin losing its elasticity. However (remove However)   Lymphatic drainage massage  and breast massage can save the day as they have skin tightening benefits, helping you to achieve firmer breasts with consistent treatments. 
5. Accelerates breast detoxification process for bigger bust
If a small bust is your concern, you will be glad to know that a lymphatic drainage massage can help. 
As our breasts are composed of mainly fatty tissues, massaging them stimulates the tissues and leads to lymph circulation that will not only improve the appearance of your breasts, but may also improve your bust size. This is why most non-invasive bust enhancement services on the market focus on massage techniques. 
Lymphatic drainage massage at Ample Life
Ready to reap the benefits of a lymphatic drainage massage for yourself? Try out our Meridian Drainage + Firming Therapy that helps to clear blockages in the breast meridians, purify the gland tubes, promote better blood circulation and enhance the firming effect.