East-West Formulation
Formulation
Our breast cream is an exclusive formulation of Swiss Sturgeon Caviar (min 16 years old), African Ginger (min 15 years old) and close to 100 types of organic herbs. It's the result of a joint cooperation between an established Swiss Skin Scientist and China's National Physician Institute. The formulation uses advance technology to extract the best puree essence to regulate and treat issues related to women's breasts, ovary, reproductive system and other internal organs.
Nature Organic
Our essences are 100% natural and are:
Fragrance free
No color additives
No mineral oils
No emulsifier
Free from all other chemical additives
High penetration rate
The penetration rate of our essence is within seconds (10 times faster than Nano penetration technology) thus providing fast activation impact.
Various Phases of Women Cycle
Due to our essence's high level purity & natural base, they can be applied safely in any of the three phases of a woman's cycle: Menstrual Period, Pregnancy and Lactation. The other breast creams which commonly contains essential oil, herbal oil and/or chemical ingredients can't be used during the above 3 phases.
INGREDIENTS
Fusion of Natural Ingredients
Formulation/Ingredients: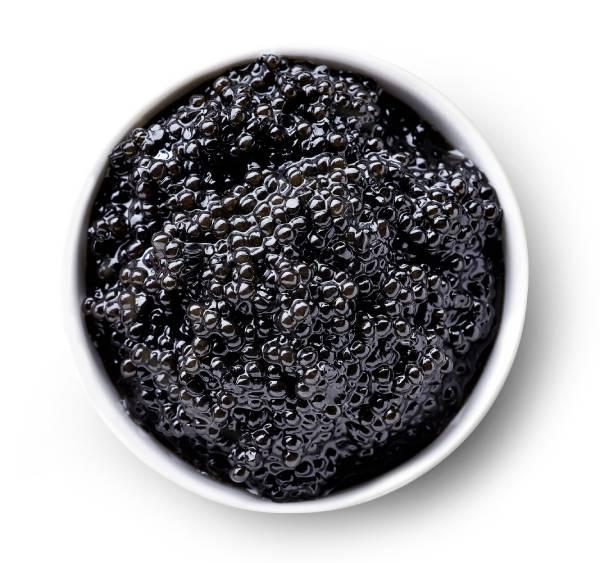 SWISS STURGEON CAVIAR
Minimum – 16 years maturity
Benefits
Able to synthesize with human cells within 4secs
Increases moisture replenishment/nutrients absorption by up to 400 X
Enhance cellular metabolism & stimulate collagen production
High content of minerals which enhances luminosity of skin
Increases blood circulation
Stimulates skin regeneration & has anti-oxidant properties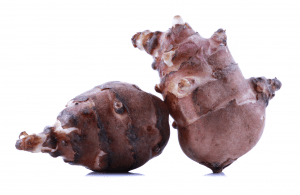 AFRICAN GINGER
Minimum age – 15 years old
Benefits
Accelerate blood circulation& boots metabolism
Remove stasis & loosen nodules
Unknot meridian blockages
Anti-cancer, antioxidant & anti-inflammatory properties
Rejuvenates dull skin
Fights free radicals and boost collagen production
High in beneficial phytonutrients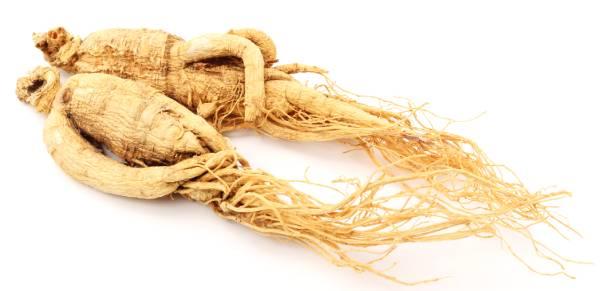 GINSENG
Minimum age – 5 years
Benefits
Replenish "Qi" improve Energy
Anti-cancer, antioxidant & anti-inflammatory properties
Strengthen the immune system
Promote blood circulation
Strengthen immunity and repair its system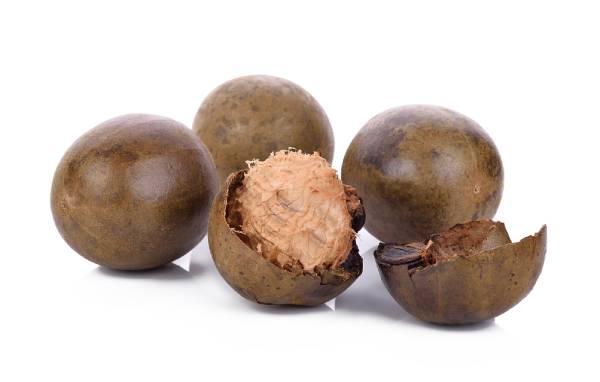 FRUIT OF SIRAITIA GROVENORII
Benefits
Contains multiple vitamins, proteins & amino acids
Helps in detoxification
Anti-cancer, antioxidant & anti-inflammatory properties
Anti-aging& has anti-microbial properties
DANG GUI ROOTS
Benefits
Contains phytoestrogens which helps balance women's hormone levels
Promoting blood circulation and removing stasis
Detoxifying, regulate Qi and blood
Anti-cancer, antioxidant & anti-inflammatory properties
Dispel dampness in the body
Rich in compounds with anti-inflammatory and immune-stimulating effects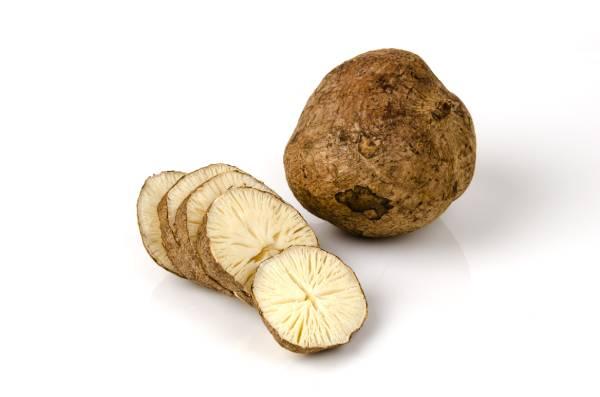 PUERARIA MIRIFICA
Benefits
Binds the female oestrogen receptors in the breast tissues enhancing breast mass
Detox liver, improves metabolism & Qi flow
Soften and loosen meridian knots,
Remove lymph stasis in the breast
Stimulate the development of mammary tissues
Repair glands, cellular tissues and supplement for redevelopment, firming effect.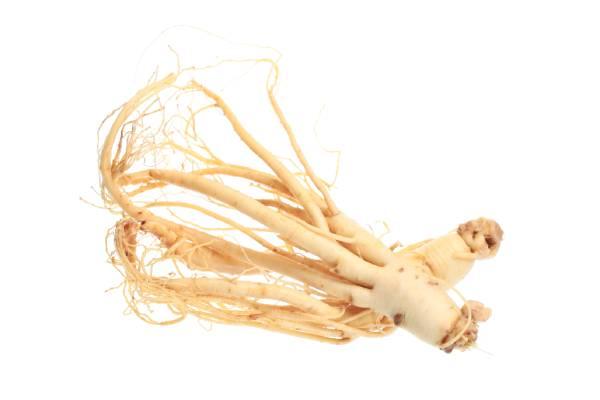 KORYO GINSENG
Benefits
Nourishes the Qi & "Yin" in our body
Improves blood circulation promoting higher vitality
Strengthen, replenish and promotes recuperation
Regulates blood pressure
Anti-cancer and boost immune system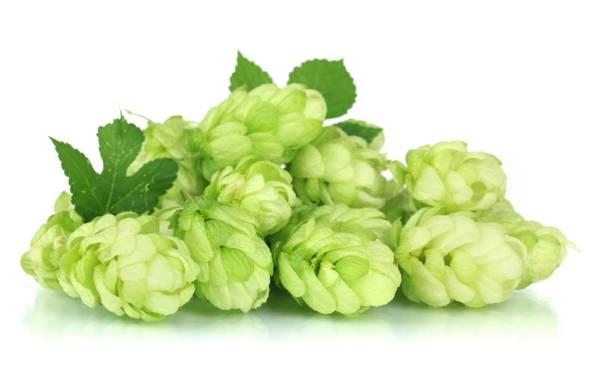 HUMULUS LUPULUS
Benefits
Rich in flavonoids which facilitates development of the mammary glands
Anti-bacterial and anti- inflammatory properties
Eliminates tumors
Promote cell growth
Warm the uterus to help pregnancy
Storehouse of antioxidants effective for ovarian & colon cancer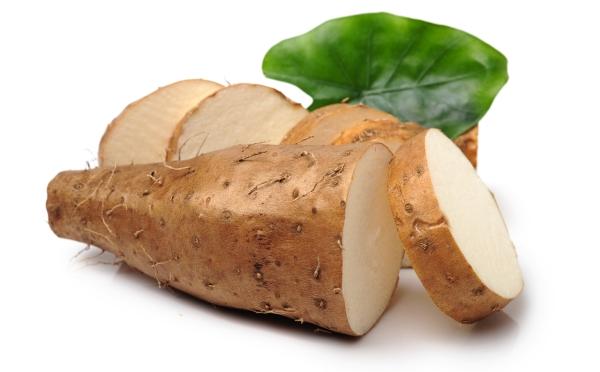 WILD YAM ROOT (NAGAIMO)
Benefits
Excellent source of beta carotene and diosgenin, which are powerful phytoestrogen aiding in optimal breast development
Stimulate ovaries to produce progesterone to combat osteoporosis
Used for HRT which slows down ageing process
Strengthens immune system
Nourishes spleen and stomach
Improves blood circulation thus Qi flow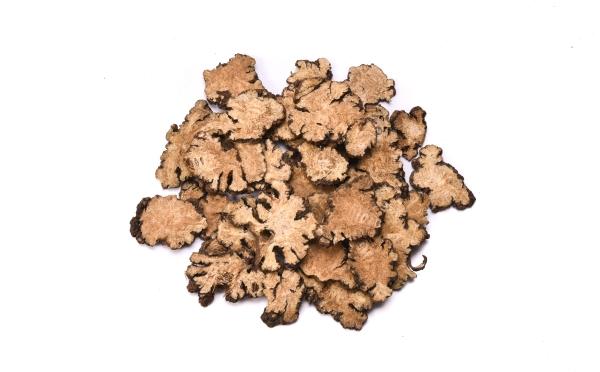 LIGUSTICUM CHUANXIONG
Benefits
It has the effects of promoting blood circulation
Relieves wind & abdominal pain
Replenishes energy level
Promotes blood circulation and remove stasis.
Prevents irregular menstruation & amenorrhea
Anti-bacterial and anti-inflammatory properties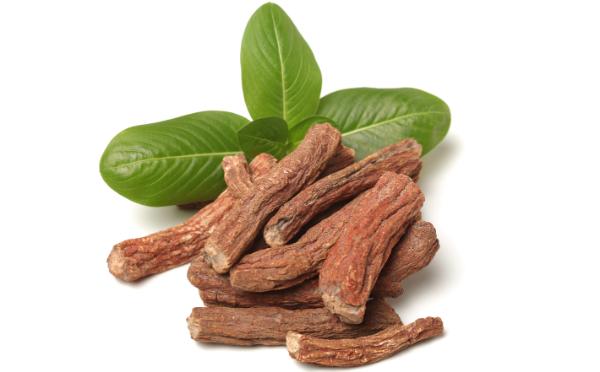 RED SAGE
Benefits
High in vitamin E & phenolic compounds & antioxidants
Stimulates liver function
Promotes blood circulation & Qi flow
Regulates hypertension, hyperglycaemia & hyperlipidaemia
Detoxification of the body
Dispels dampness, cold and toxins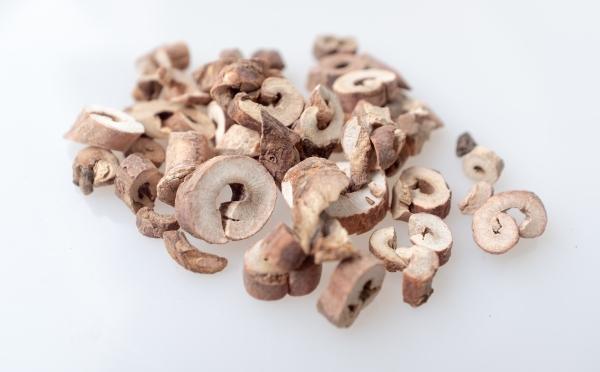 TREE PEONY BARK (CORTEX MOUTAN)
Benefits
Clears internal heat from nutrient & blood system
Excels in activating blood and resolving stasis
Relieves blood stagnation, amenorrhea & dysmenorrhea
Clears deficiency heat for liver & kidney meridians
Cures abscess & dissipates nodulation
Treats rheumatism and heat paralysis etc.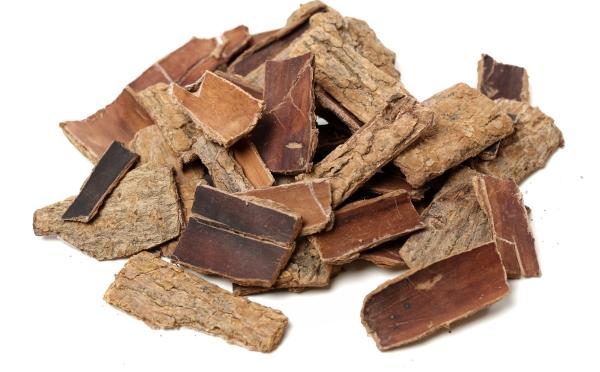 EUCOMMIA ULMOIDES
Benefits
A potent Yang Jing tonic to support skeletal, reproductive and endocrine systems
Increases pliability and elasticity of joints, ligaments and muscle tissue
Improves cartilage metabolism& slows down joint degeneration
Nourishes liver & kidney
Has anti-inflammatory agents protects against neuroinflammation
Dispels cold & dampness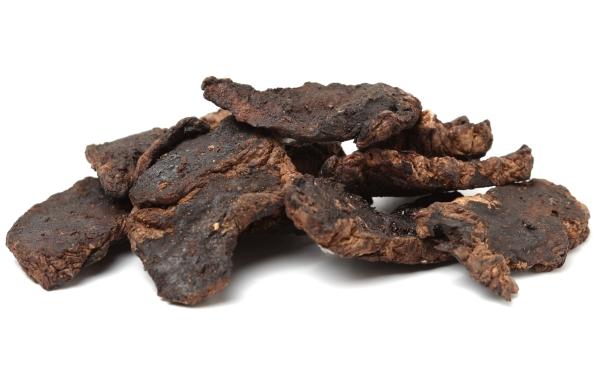 REHMANNIA
Benefits
Nourish "yin" nourish blood
Treatment of deficiency and blood deficiency
Waist and knee weakness
Treat irregular menstruation and bleeding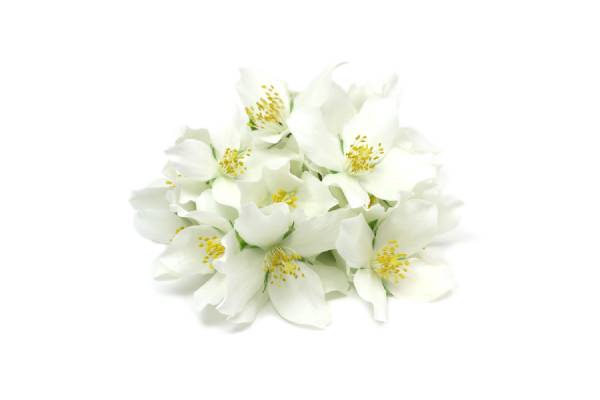 JASMINE
Benefits
Cicatrisant properties which fades spots left by scars etc
Treats irregular, obstructed & painful menses
Tones up the uterine resulting in smooth hormone flows
Restricts estrogen flow preventing uterus tumors
Promotes blood circulation & Qi flow,