Eye Peripherals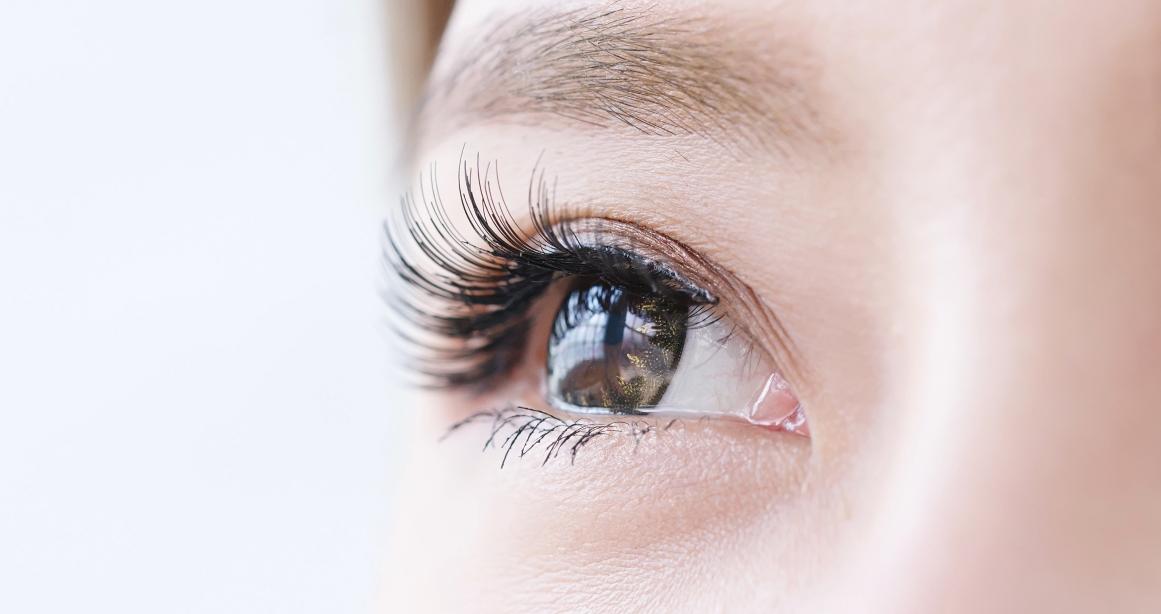 Classic Soft Eyelash Extensions (90mins)
Classic lash extensions are semi-permanent, synthetic extensions that are applied to your own eyelashes to give a perfect, natural look. They are suitable for those who have healthy & strong eyelashes.
Acrylic Soft Lashes (75mins)
A solid, dependable lash that forms the basis of most extensions with a superb natural look and feel.