Skin Health Saver – Multi Care System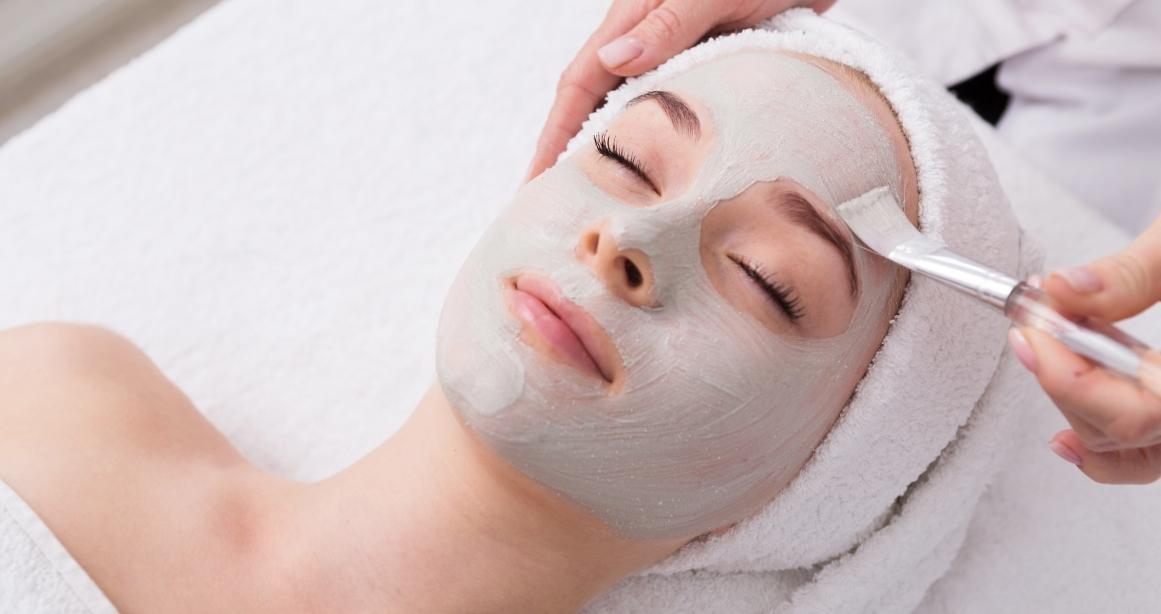 Try our deep cleanse facial treatments!
Our Multi-Care System provides a series of deep cleanse facial skin care regimes to combat and prevent skin problems. It safeguards the skin which normally have minor issues that must be treated as soon as it appears in our epidermis layer.
Suitable: All Skin Types
Deep Cleanse Facial (75mins)
T

his treatment features

a deep pore cleansing ability to slough off dead skin

from inside the pores.

Deep cleanse facial treatment keeps your skin fresh and clean
Ultra De-sensitized Facial (90mins)
The next step to our treatment is to heal, improve and

stabilise

the skin after deep cleaning. This facial treatment improves skin healing, restores skin's natural lipid barrier and

stabilises

sensitive skin condition. Correcting moisture level imbalances which can provoke sensitive skin.
Hydro Fresh Pro-Lab System (90mins)
An important component to our series of deep cleaning facial treatment involves multi-functional facial devices which effectively clears away impurities, restores hydration, calms the skin.