Breast Re-Vitalization Therapy
Breast Re-Vitalization Therapy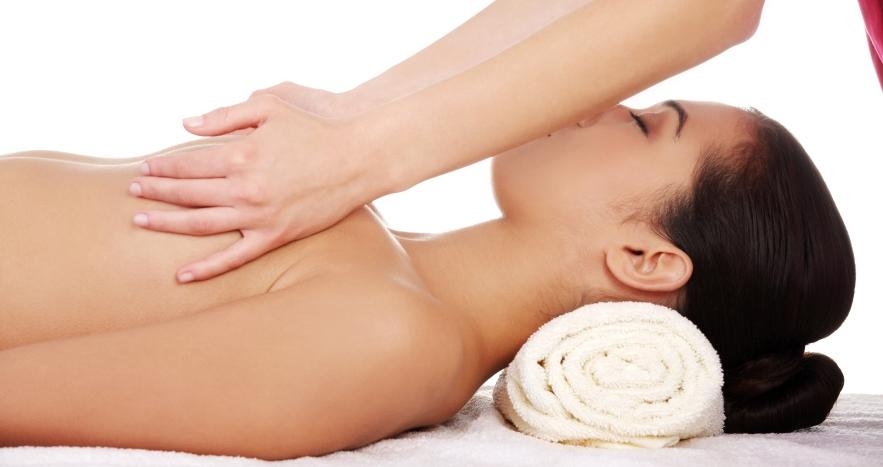 Essential Bust Contouring Therapy (60mins)
This treatment is designed to correct asymmetric and contorted breasts, strengthening bust support tissue, boosts and beautifies the empty sessions of the décolleté area, making it shapelier and more balanced.
Benefits: Eradicates issues caused by endocrine disorder, stimulates the growth and development of glandular cells and mammary ducts, repairs damaged and ageing cells, enhances breasts resistance, increases breasts elasticity, re-positions and contours the breasts giving them lovelier shape.
Suitable for: Improves Qi and blood circulation, harmonizes the acidic levels, regulates the endocrine disorders, post-partum sagging, atrophy, improves skin colour of nipple and areola, lightens stretch marks & reshape.
Essential Bust Enhancement Therapy (60mins)
This treatment is to deliver the desired bust cleavage and the optimal volume for under-developed breasts leading to a fuller cleavage. Employing our special massage techniques coupled with our herbal bust ingredients to generate maximum results.
Benefits: Improves postpartum sagging chest, regains breasts' elasticity, stimulates flat small breasts to further develop, restores elasticity after weight loss and repairs breasts wrinkles. Promotes blood circulation, enhances metabolism, breasts detoxifications and improves elasticity and firmness.
Suitable for: Flat & under-developed breasts, atrophy, stretch marks, lymphatic blockage, frigidity, improves breasts shape, enhances skin tightening, and regulates hormones imbalance, improves uterus (coldness) health, aids in prevention of breasts cancer, stimulates and activates cells for breasts enhancement.
Essential Lymphatic Drainage (45min/60mins)
Aids in detoxification by focusing on 3 major lymph systems, namely; Clavicle lymph, Axillary lymph and Inguinal lymph. (1) Improves sleep, reduces dizziness, skin dullness & shoulder inflammation (2) Relieves chest pains, improves immunity and increases blood supply to the heart. (3) Improves reproduction system and eradicates other related women health issues. (4) Aids slimming.