WELLNESS is FOR LIFE
and it's a Continuous Journey
We provide Wellness both from within and without as our principle is that without inner health it's not possible to have external beauty.
Hence we are different from most operators in the market who provide services for either external or internal BUT not both.
Read more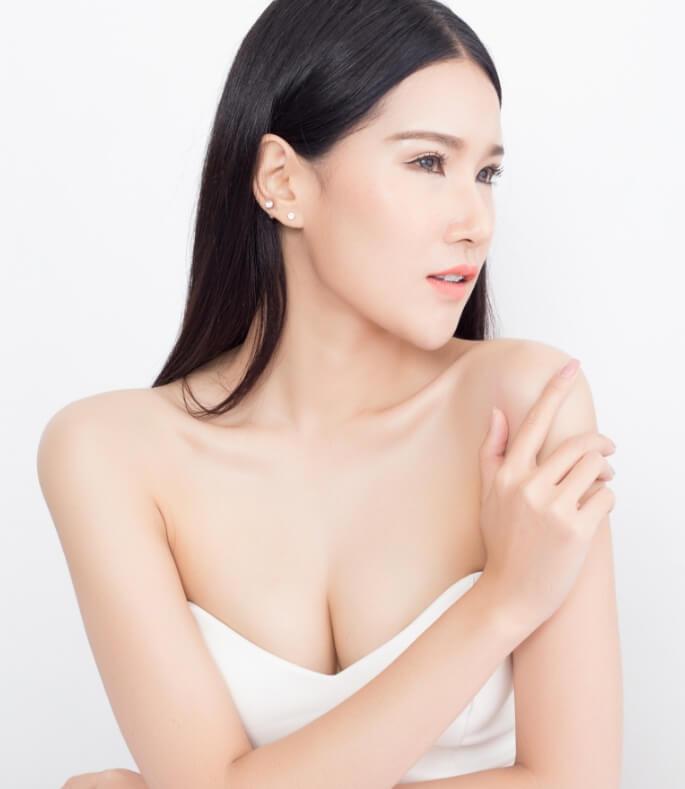 Our Areas of Expertise
We provide the full range of beauty wellness services including Breasts Care which is an essential element for overall Holistic Wellness which is often neglected.
Why Are We Different?
Inner Wellness/External Beauty
Ample Life approaches Beauty in a Holistic way. Good blood circulation & Chi (life's energy) flow are the key pillars of Wellness & Beauty. Blood carries much needed nutrients & oxygen to the various organs, muscles, bones and skin. Without which they will be starved of nutrients & oxygen. If the body's Chi is blocked or constricted then blood circulation is affected which will have adverse effect on the body. We focus on rejuvenating the body by clearing choked points in the body thus allowing good blood circulation and Chi flow which will nourish all aspects of the body. Sustainable beauty cannot be attained by treating only the outer shell. It has to be a combination of both internal and external management. Only then will sustainable Beauty & Wellness be attained. Beauty emanates from within.
Read more
Formulation of Ingredients
Our specially formulated cream is an exclusive fusion of Swiss Sturgeon Caviar(min 16 years old), African Ginger (min 15 yeas old) and close to 100 types of organic Chinese herbs. It's the result of a joint cooperation between an established Swiss scientist and China's National Physician Institute. The formulation uses advance technology to extract the best puree essence to regulate and treat issues related to women's breasts, ovary, reproductive system and other internal organs.
Read more

Breast Inner Health Therapy
View

Breast Beautification Therapy
View

Breast Re-Vitalization Therapy
View
Our Signature Therapies
Our Signature Bust Care System restores your breasts to its youthfulness, rectify subhealth issues and promotes anti-aging. Unknown to many, our breasts are the key corner stones of a women's wellness.
We have Three Main Categories and each has its own series which are customized to meet your individual needs, namely;
Classic Maintenance Series
Rejuvenate Series
Ultra-Premium Series
Read more
Holistic Beauty and Feminine Care Promotions