Skin Health Saver – Multi Care System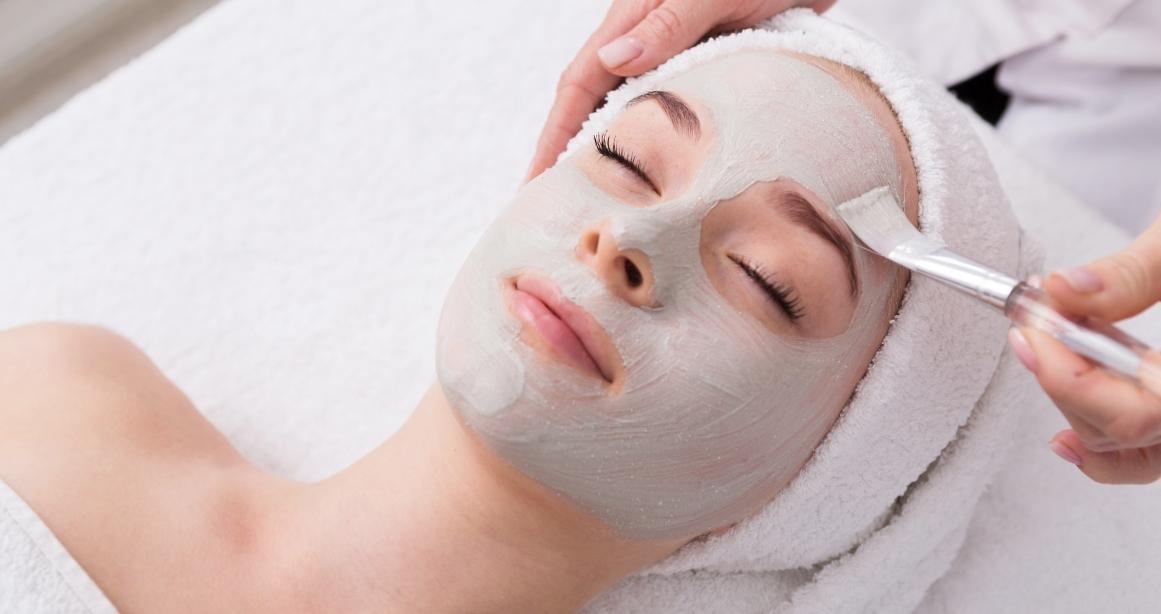 Our Multi-Care System provides a series of skin care regimes to combat and prevent skin problems. It safeguards the skin which normally have minor issues that must be treated as soon as it appears in our epidermis layer.
Suitable: All Skin Types
Deep Cleanse Facial (75mins)
A deep pore cleansing ability to slough off dead skin, keeps skin fresh and clean
Ultra De-sensitized Facial (90mins)
Improves skin healing, restores skin's natural lipid barrier and stabilizes sensitive skin condition. Correcting moisture level imbalances which can provoke sensitive skin.
Hydro Fresh Pro-Lab System (90mins)
A multi-functional facial device which effectively clears away impurities, restores hydration, calms the skin.
Skin - DETOX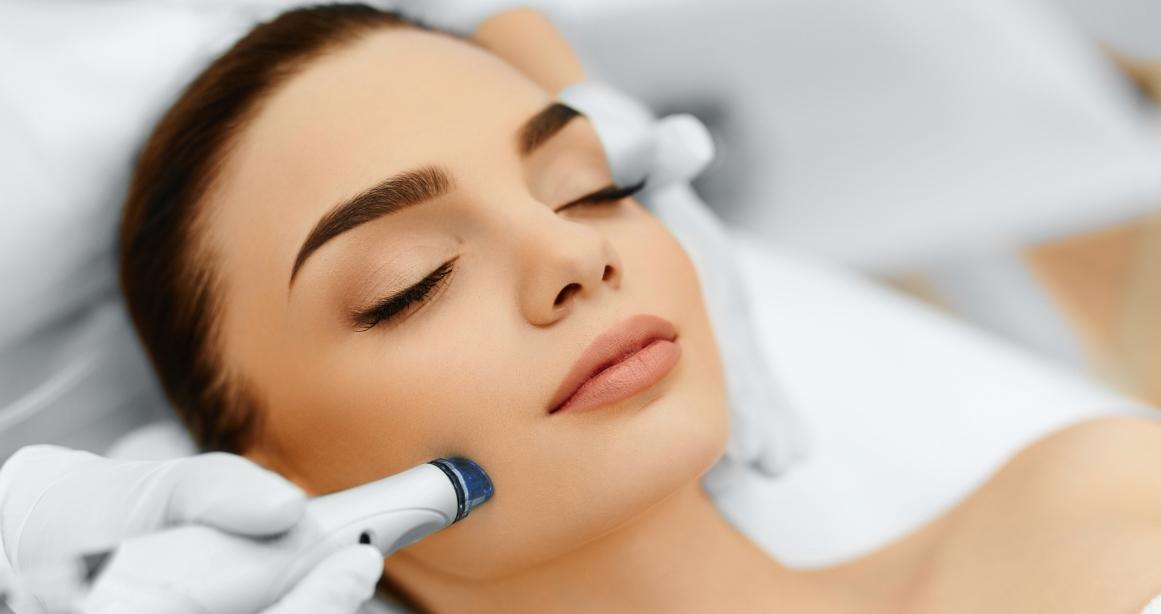 Activates facial meridian points with our special massage techniques & tools which promotes better Qi flows and blood circulation. It revitalizes skin cells, eradicates skin dullness, reduces puffiness and achieves a radiant skin.
Suitable For: Dull, Dry, Allergic, Combination, Aging
Bojin Detox Facial (90mins)
Promotes better Qi flow & blood circulation, enhances lymphatic drainage, improves skin absorption of nutrients and achieve instant lifting.
Oriental Gua Sha 3in1 with Basic Women Care (120mins)
Revives dull skin with our Signature Gua Sha Face Therapy coupled with our in-house techniques to stimulate facial meridians and lymphatic movement which promotes detoxification, instantly reduces skin dullness & puffiness. In addition, it revitalizes and brightens skin complexion. This popular treatment comes with a basic women care therapy that will further enhance women well-being.
Dynamic Bio- Face Detox with Hydro Delight (120mins)
Revives dull skin with our signature Qi-Renewal therapy which stimulates your meridian pathways and unknot the blockages. Coupled with our facial hydrating serum which restores the skin's moisture level, it promotes skin revitalization to attain a more brilliant skin.
Skin Re-youth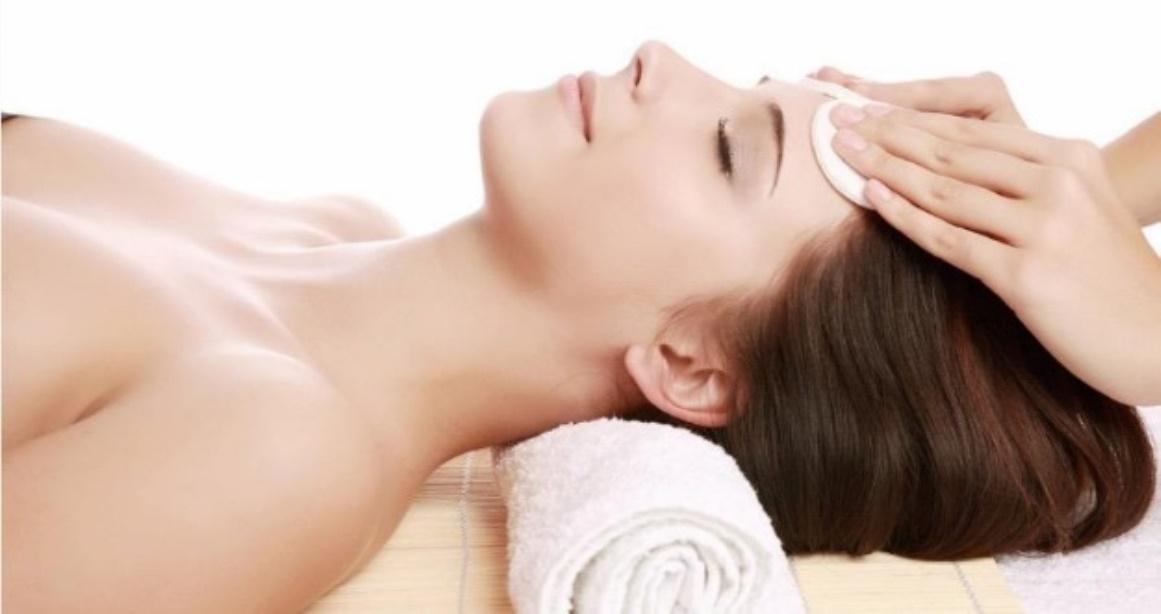 Activates the skin renewal function, promotes cell growth of fibroblasts, tightens pores. It has remarkable effects and replenishes moisture levels generously so as to restore the skin's lustre.
Suitable for: All skin types, Aging, Dehydrated skin.
Power-Hyaluronic-Aquaporin Activator (90mins)
100% ultra-moisturizing to balance the skin's natural hydrodynamics and obtain an optimum degree of hydration. Provides 24hrs of continuous hydration.
Power C-Triple Antiox Action (90mins)
Relentless anti-oxidant activity, intensive light effect treatment, neutralizes free radicals, prevents photo-aging, stimulates the synthesis of collagen
Skin- Time Reset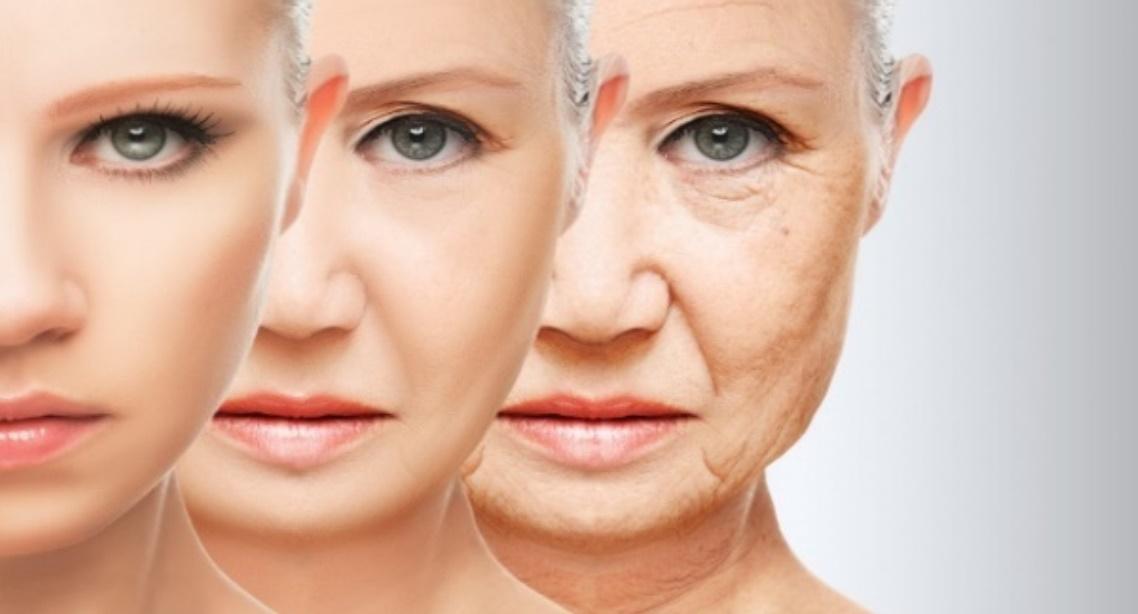 An innovative anti-aging technology that helps to remodel collagen structures and stimulates the fibroblast to restore the skin elastin and elasticity. Remove signs of deep wrinkles and plump up the skin.
Suitable for: Aging, Sagging and lack of Elasticity
Age Smart Skin Refining Facial (90mins)
A concentrated multi-vitamin treatment which helps to increase elasticity and promote skin firmness while helping to prevent the signs of aging.
RF –Plus (90mins)
Stimulates the sub-dermal collagen production so as to remove the appearance of fine lines and loose skin.
Thermal up@ R.E.T Age Reversal (90mins)
Creates a uniform heating effect in the deep, collagen rich layers of the skin, remodels the existing collagen matrix and concurrently stimulates the production of new collagen.
3D-Skin Reborn-V lift Face Treatment (30/45/60mins)
It is an anti-aging treatment that accelerates the remodelling of collagen by applying strong heat to the collagen fibres in the dermal layers by rapid irradiation & focused ultrasound at specific depth in the skin at a speed of 10 Hz without damaging the skin surface layer. Achieving a lasting V-lift effect + improved skin texture, minimizes surface imperfections as well as removes wrinkles and smoothen the skin.